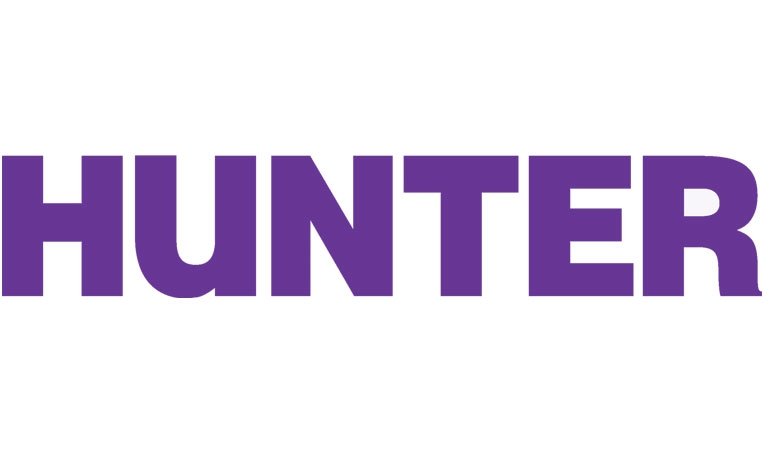 Publication Date
November 2000
Abstract
In peripheral nerve myelin, the intraperiod line results from compaction of the extracellular space due to homophilic adhesion between extracellular domains (ECD) of the protein zero (P0) glycoprotein. Point mutations in this region of P0 cause human hereditary demyelinating neuropathies such as Charcot-Marie-Tooth. We describe transgenic mice expressing a full-length P0 modified in the ECD with a myc epitope tag. The presence of the myc sequence caused a dysmyelinating peripheral neuropathy similar to two distinct subtypes of Charcot-Marie-Tooth, with hypomyelination, altered intraperiod lines, and tomacula (thickened myelin). The tagged protein was incorporated into myelin and was associated with the morphological abnormalities. In vivo and in vitro experiments showed that P0myc retained partial adhesive function, and suggested that the transgene inhibits P0-mediated adhesion in a dominant-negative fashion. These mice suggest new mechanisms underlying both the pathogenesis of P0 ECD mutants and the normal interactions of P0 in the myelin sheath.
Recommended Citation
Previtali, S. C., Quattrini, A., Fasolini, M., Panzeri, M. C., Villa, A., Filbin, M. T. . . . Feltri, M. L. (2000). Epitope-Tagged P0Glycoprotein Causes Charcot-Marie-Tooth–Like Neuropathy in Transgenic Mice. The Journal of Cell Biology, 151(5), 1035-1046.