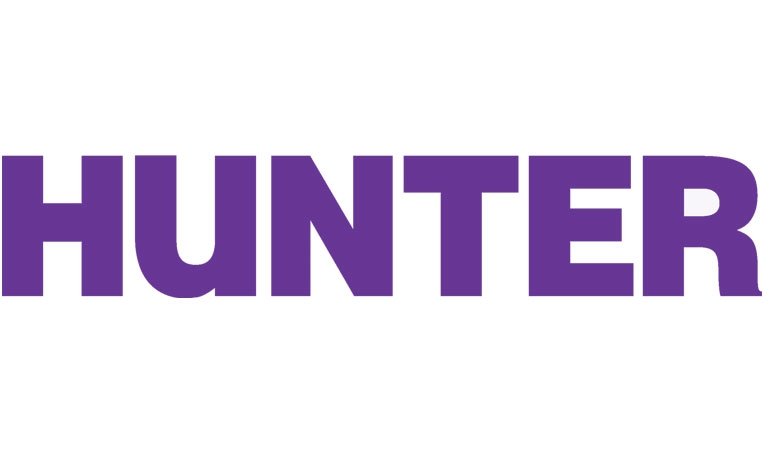 Publication Date
December 2003
Abstract
α-Galactosylceramide (α-GalCer) is a glycolipid that stimulates natural killer T cells to produce both T helper (Th) 1 and Th2 cytokines. This property enables α-GalCer to ameliorate a wide variety of infectious, neoplastic, and autoimmune diseases; however, its effectiveness against any one disease is limited by the opposing activities of the induced Th1 and Th2 cytokines. Here, we report that a synthetic C-glycoside analogue of α-GalCer, α-C-galactosylceramide (α-C-GalCer), acts as natural killer T cell ligand in vivo, and stimulates an enhanced Th1-type response in mice. In two disease models requiring Th1-type responses for control, namely malaria and melanoma metastases, α-C-GalCer exhibited a 1,000-fold more potent antimalaria activity and a 100-fold more potent antimetastatic activity than α-GalCer. Moreover, α-C-GalCer consistently stimulated prolonged production of the Th1 cytokines interferon-γ and interleukin (IL)-12, and decreased production of the Th2 cytokine IL-4 compared with α-GalCer. Finally, α-C-GalCer's enhanced therapeutic activity required the presence of IL-12, which was needed to stimulate natural killer cells for optimal interferon-γ production, but did not affect IL-4. Overall, our results suggest that α-C-GalCer may one day be an excellent therapeutic option for diseases resolved by Th1-type responses.
Recommended Citation
Schmieg, J., Yang, G., Franck, R. W. & Tsuji, M. (2003). Superior Protection against Malaria and Melanoma Metastases by a C-glycoside Analogue of the Natural Killer T Cell Ligand α-Galactosylceramide. The Journal of Experimental Medicine, 198(11), 1631-1641. doi:10.1084/jem.20031192.