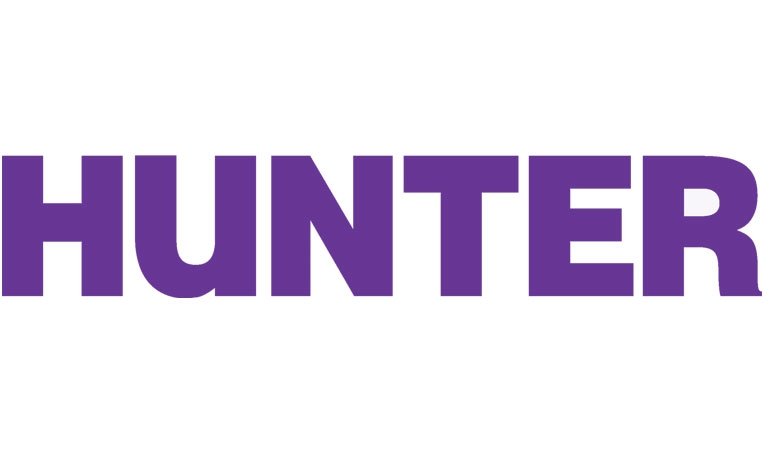 Publication Date
November 2007
Abstract
This study examines the temporal and spatial changes in land use as a consequence of rapid urban development in the city of Beijing. Using a combination of techniques of remote sensing and GIS, the study identifies a substantial loss of plain dryland and a phenomenal expansion of urban construction land over the recent decade. Geographically, there is a clear shifting of urban construction land from the inner city to the outskirts as a consequence of suburbanization. The outward expansion of the ring-road system is found to be one of the most important driving forces explaining the temporal and spatial pattern of land use change. The uneven distribution of population stands as another factor with significant correlation with land use change. The application of the techniques of remote sensing and GIS can enhance the precision and comparability of research on land use change and urban transformation in China.
Recommended Citation
Xie, Y., Fang, C., Lin, G. C., Gong, H. & Qiao, B. (2007). Tempo-Spatial Patterns of Land Use Changes and Urban Development in Globalizing China: A Study of Beijing. Sensors (Basel, Switzerland), 7(11), 2881-2906.