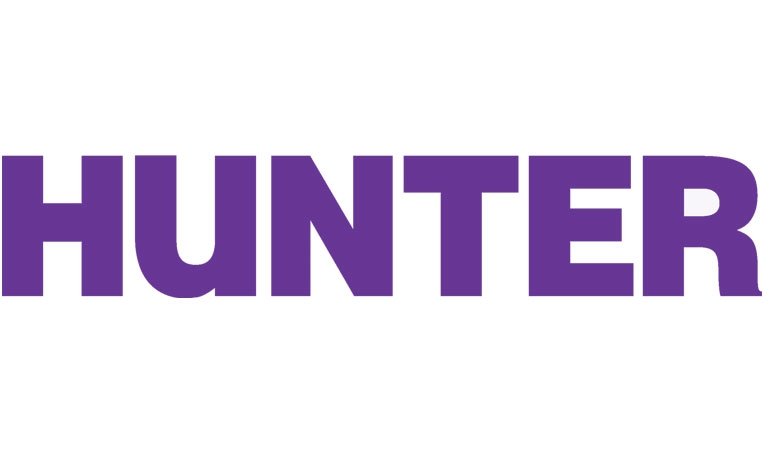 Publication Date
December 2010
Abstract
An infant's own name is a unique social cue. Infants are sensitive to their own name by 4 months of age, but whether they use their names as a social cue is unknown. Electroencephalogram (EEG) was measured as infants heard their own name or stranger's names and while looking at novel objects. Event related brain potentials (ERPs) in response to names revealed that infants differentiate their own name from stranger names from the first phoneme. The amplitude of the ERPs to objects indicated that infants attended more to objects after hearing their own names compared to another name. Thus, by 5 months of age infants not only detect their name, but also use it as a social cue to guide their attention to events and objects in the world.
Recommended Citation
Parise, E., Friederici, A. D. & Striano, T. (2010). "Did You Call Me?" 5-Month-Old Infants Own Name Guides Their Attention. PLoS ONE, 5(12), e14208. doi:10.1371/journal.pone.0014208.