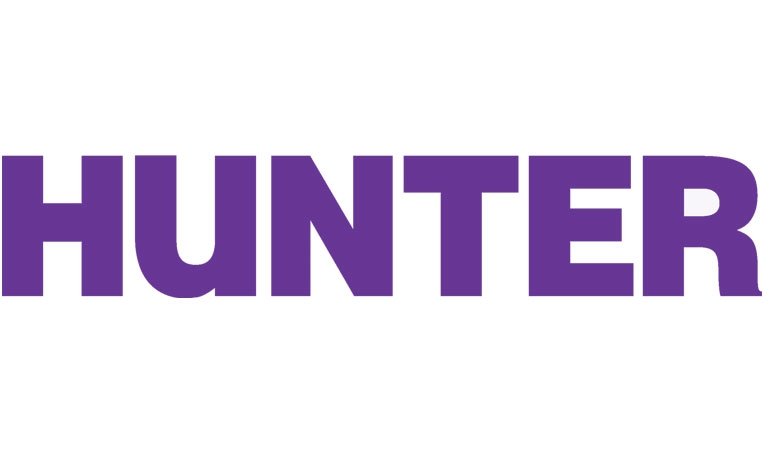 Publication Date
October 2012
Abstract
There have developed a variety of microsystems that harness energy and convert it to mechanical motion. Here we developed new autonomous biochemical motors by integrating metal-organic framework (MOF) and self-assembling peptides. MOF is applied as an energy-storing cell that assembles peptides inside nanoscale pores of the coordination framework. The robust assembling nature of peptides enables reconfiguring their assemblies at the water-MOF interface, which is converted to fuel energy. Re-organization of hydrophobic peptides could create the large surface tension gradient around the MOF and it efficiently powers the translation motion of MOF. As a comparison, the velocity of normalized by volume for the DPA-MOF particle is faster and the kinetic energy per the unit mass of fuel is more than twice as large as the one for previous gel motor systems. This demonstration opens the new application of MOF and reconfigurable molecular self-assembly and it may evolve into the smart autonomous motor that mimic bacteria to swim and harvest target chemicals by integrating recognition units.
Recommended Citation
Ikezoe, Y., Washino, G., Uemura, T., Kitagawa, S. & Matsui, H. (2012). New Autonomous Motors of Metal-Organic Framework (MOF) Powered by Reorganization of Self-Assembled Peptides at interfaces. Nature materials, 11(12), 1081-1085. doi:10.1038/nmat3461.