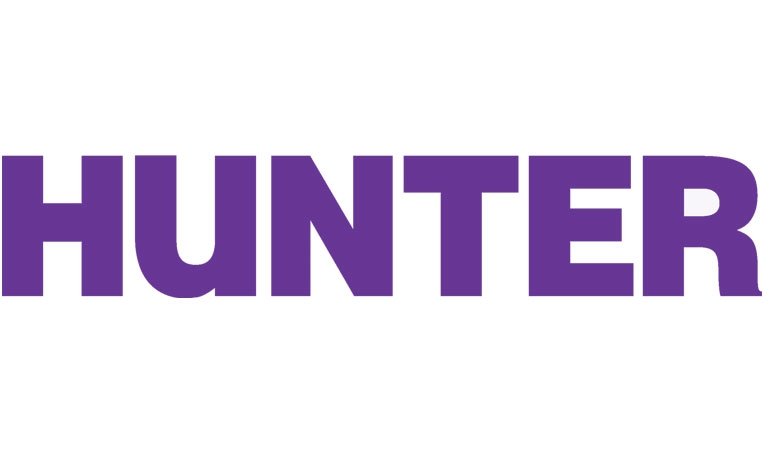 Publication Date
November 2010
Abstract
The molecular mechanisms regulating the activity of the TCRα gene are required for the production of the circulating T cell repertoire. Elements of the mouse TCRα locus control region (LCR) play a role in these processes. We previously reported that TCRα LCR DNA supports a gene expression pattern that mimics proper thymus-stage, TCRα gene-like developmental regulation. It also produces transcription of linked reporter genes in peripheral T cells. However, TCRα LCR-driven transgenes display ectopic transcription in B cells in multiple reporter gene systems. The reasons for this important deviation from the normal TCRα gene regulation pattern are unclear. In its natural locus, two genes flank the TCRα LCR, TCRα (upstream) and Dad1 (downstream). We investigated the significance of this gene arrangement to TCRα LCR activity by examining transgenic mice bearing a construct where the LCR was flanked by two separate reporter genes. Surprisingly, the presence of a second, distinct, reporter gene downstream of the LCR virtually eliminated the ectopic B cell expression of the upstream reporter observed in earlier studies. Downstream reporter gene activity was unaffected by the presence of a second gene upstream of the LCR. Our findings indicate that a gene arrangement in which the TCRα LCR is flanked by two distinct transcription units helps to restrict its activity, selectively, on its 5′-flanking gene, the natural TCRα gene position with respect to the LCR. Consistent with these findings, a TCRα/Dad1 locus bacterial artificial chromosome dual-reporter construct did not display the ectopic upstream (TCRα) reporter expression in B cells previously reported for single TCRα transgenes.
Recommended Citation
Knirr, S., Gomos-Klein, J., Andino, B. E., Harrow, F., Erhard, K. F., Kovalovsky, D. . . . Ortiz, B. D. (2010). Ectopic T Cell Receptor-α Locus Control Region Activity in B Cells Is Suppressed by Direct Linkage to Two Flanking Genes at Once. PLoS ONE, 5(11), e15527. doi:10.1371/journal.pone.0015527.