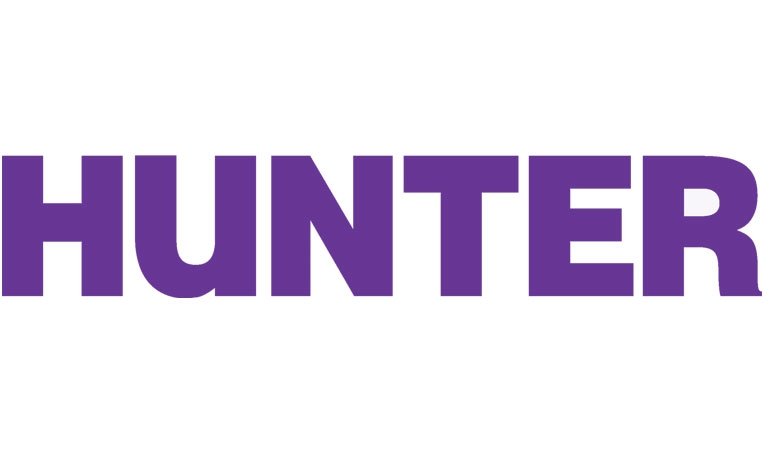 Publication Date
April 2014
Abstract
Smad4 is a critical regulator of transforming growth factor (TGF)-β signaling and is defective in numerous human cancers. In total, 30% of pancreatic cancers harbor a homozygous deletion of Smad4. The human pancreatic cancer cell line, BxPC3, has been reported to be Smad4-null due to a homozygous deletion and has been widely used as a Smad4-null model. The present study reports that Smad4 DNA is present in BxPC3 cells, and under conditions of suppressed mammalian target of rapamycin complex 1 (mTORC1) and phosphatidylinositol-3-kinase, a truncated Smad4 protein is expressed. While a high level of Smad4 protein can be expressed in these cells, the cells do not respond to TGF-β. The Smad4 defect in BxPC3 cells likely occurs via translocation rather than deletion as previously reported.
Recommended Citation
Legendre, O., Sookdeo, A. & Foster, D. A. (2014). BxPC3 pancreatic cancer cells express a truncated Smad4 protein upon PI3K and mTOR inhibition. Oncology Letters, 7(4), 1165-1168. doi:10.3892/ol.2014.1833.