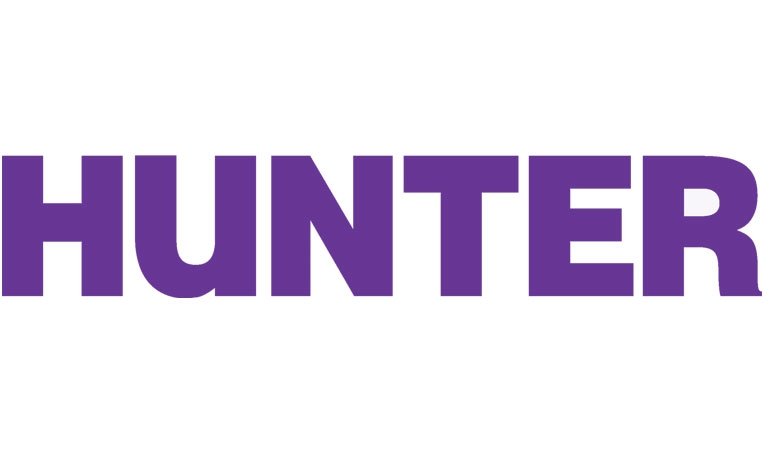 Publication Date
March 2011
Abstract
Our laboratory has been investigating the impact of a neurotoxic exposure to methamphetamine (METH) on cellular components of the striatum post-synaptic to the dopaminergic terminals. A systemic bolus injection of METH (30 mg/kg, ip) induces the production of new cells in the striatum during a period lasting from 24-48 hours after METH. The newly generated cells arise from dormant striatal progenitors and not from the subventricular zone. The newly generated cells display glial phenotypes and begin to die 24 hours after birth, or 2.5 days post-METH. The protracted phase of cell death lasts for at least three months post-METH at which time the bulk of the newly generated cells have disappeared. The METH-induced production of new cells is associated with enlarged striatal volume (up to 50% larger than controls in some animals). As the newly generated cells die over a period of three months, the enlarged striatal volume normalizes. In conclusion, a neurotoxic dose of METH induces the generation of new cells in the striatum associated with enlarged striatal volume. The new cells die over three months post-METH and the enlarged striatal volume returns to control levels. This observation is significant because studies involving METH users show striatal enlargement and the normalization of striatal volume in METH users who have been abstinent for up to 20 months.
Recommended Citation
Tulloch, I. K., Afanador, L., Zhu, J. & Angulo, J. A. (2011). Methamphetamine Induces Striatal Cell Death Followed by the Generation of New Cells and a Second Round of Cell Death in Mice. Current Neuropharmacology, 9(1), 79-83. doi:10.2174/157015911795017281.