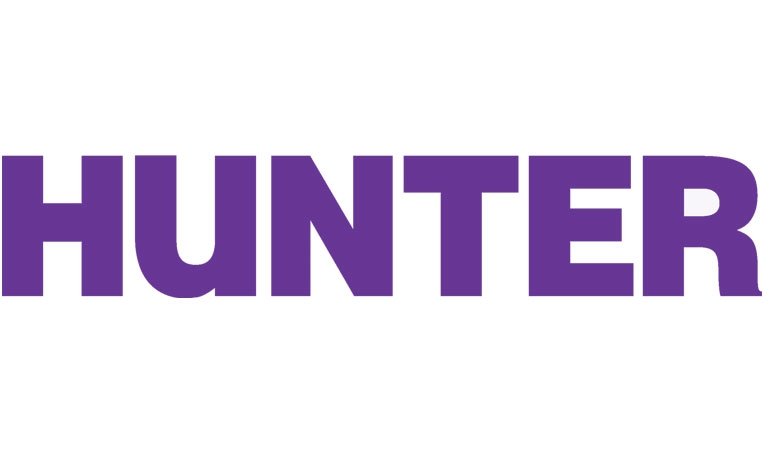 Document Type
Book Chapter or Section
Abstract
As direct providers of information literacy, librarians can help patrons analyze the social and economic forces involved in the creation and use of information. This chapter will discuss why critical information literacy and critical pedagogy are especially important in the Armenian context, with its unique historical, cultural, and geopolitical concerns. The authors will document how the Armenian government has used cutting-edge Internet controls to block online content or misdirect users. We will also examine how Armenians perceive the independence of their available media and explore current efforts by telecom, publishing, and governmental concerns to restrict Internet freedom. The authors suggest ways for users to regain control over restricted media and argue that an open online culture cannot exist without local self-determination and a basic human right to produce and share information.
Recommended Citation
Donabedian, D., and Carey, J. (2013). Critical information literacy and the technology of control: The case of Armenia. In C. Fuchs and J. Kucsma (Eds.), The global librarian. New York: Metropolitan New York Library Council and ACRL/NY.