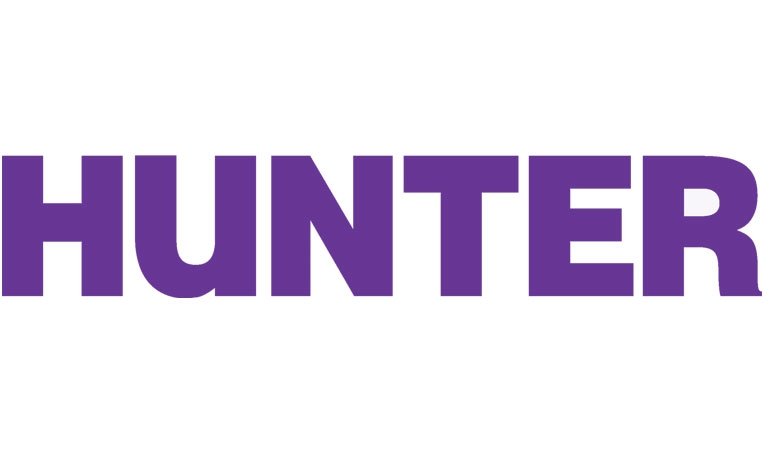 Abstract
The Placeworx project is an innovative community-university partnership between the University of Illinois at Chicago and the Mexican Fine Arts Center Museum located in Pilsen, the heart of Chicago's Mexican community. This field report describes a participatory research initiative that created opportunities and spaces for young people to creatively participate in planning the future of their community. The Placeworx project offers a model for engaging and empowering young participants. The participants used a variety of communicative tools and techniques to describe community assets as well their concerns about rapid urban development and gentrification in their immediate neighborhood. Based on our experience, we provide some guidelines for creating and sustaining community partnerships.
Recommended Citation
Ramasubramanian, Laxmi and Atanacio Gonzalez (2007). "Placeworx: A Model to Foster Youth Engagement and Empowerment." Children, Youth and Environments 17(2): 461-471.