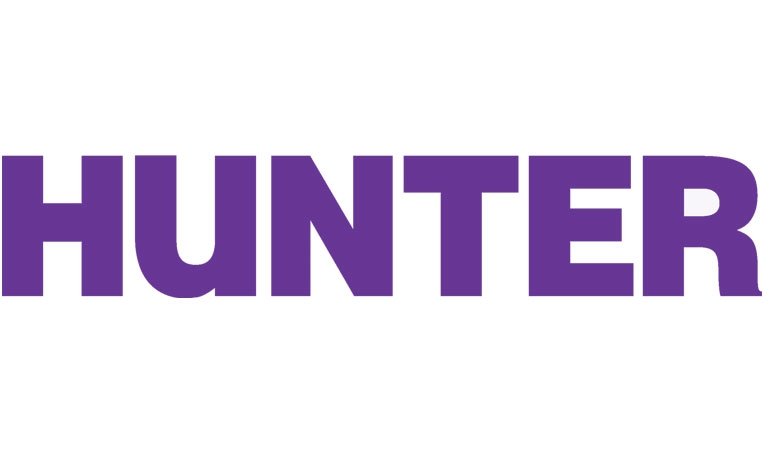 Abstract
The purpose of this investigation was to explore the influence of video models on teacher candidates' capacity to self-evaluate their teaching performance in early fieldwork. This was examined by providing video models along with evaluation rubrics that represented desired performance standard to one group of pre-service teacher candidates, while another group was provided the descriptions of these lessons and corresponding evaluation rubrics. Participants then video recorded their teaching and self-evaluated this performance. Results indicated that the introduction of video models reduced inflation of scores in self-evaluation and enhanced candidates' understanding of the expectations for the performance assessment of teaching.
Recommended Citation
Baecher, L., Kung, S.C., Jewkes, A. & Rosalia, C. (2013). The role of video for self-evaluation in early field experiences. Teaching and Teacher Education, 36, 189-197.