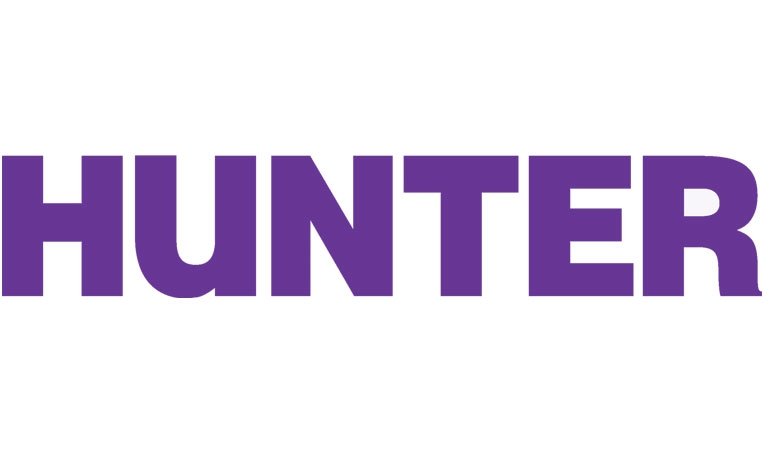 Publication Date
Spring 2018
Abstract
This article argues that wars caused by commitment problems are more likely to experience outside military intervention than are wars with other causes. Wars caused by commitment problems are more likely to draw in outside states because they tend to be more severe and produce larger war aims. These larger stakes create both threats and opportunities for non-belligerent states thereby prompting military intervention. The greater stakes also generate incentives for belligerent states to seek outside aid. This relationship between commitment problems and intervention implies that while certain types of wars may be more likely to experience intervention, the same causes can explain both intervention and war initiation. The argument is tested on the Correlates of War Interstate War dataset using logit-based generalized linear models. The findings support the commitment problem hypothesis and have implications for the bargaining framework and for theories about the causes of multilateral and general wars.
Recommended Citation
Shirkey, Zachary C. 2018. "Which Wars Spread? Commitment Problems and Military Intervention," Conflict Management and Peace Science.