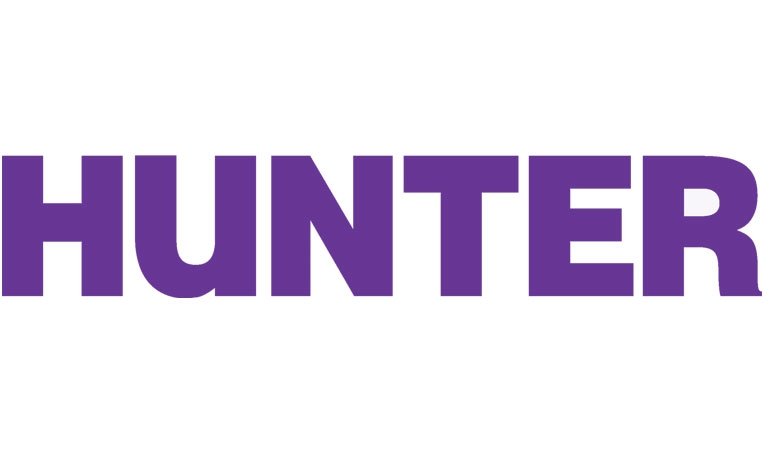 Document Type
Book Chapter or Section
Abstract
After a brief flurry of monographs on business and organizational aspects of GIS in the 1990s, little attention has been paid to a systematic approach in support of GIS Program management. Most existing efforts in both public and private enterprises are based on anecdotal evidence. This chapter outlines a range of research questions and the beginning efforts to study modern GIS management practices and help develop a body of knowledge that can be used for the accreditation of GIS Programs and the certification of GIS Program managers.
Recommended Citation
Albrecht J 2015. Towards a Theory of GIS Program Management. In Kuhn W and H Onsrud (Eds), Advancing Geographic Information Science: the past and the next 20 years. Needham, MA: GSDI Association Press.