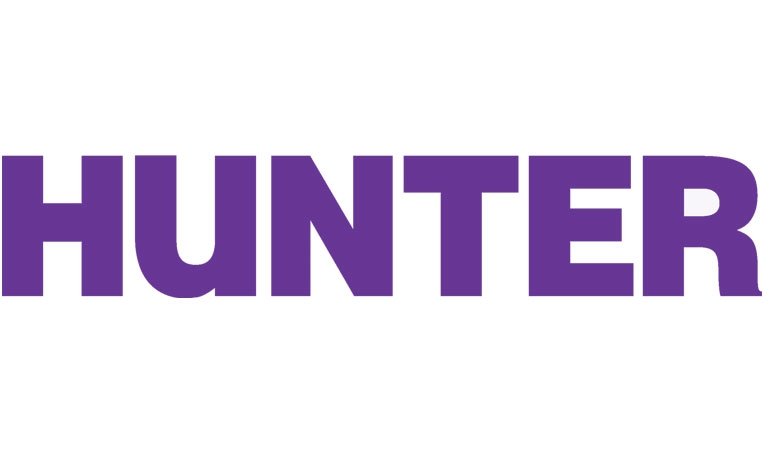 Publication Date
Fall 2014
Abstract
My broadest claim in this article is, unsurprisingly, that there are multiple senses of freedom associated with the freedom of the free spirit. These include both positive and negative senses – that is, when describing how free spirits are free, Nietzsche sometimes characterizes this as freedom to do something, and sometimes as freedom from certain kinds of constraints. In this article, I do not aim to provide an exhaustive catalogue of the different senses invoked in Nietzsche's 'free spirit' texts. Instead, I wish to highlight some particular senses, including some that are less frequently discussed in the scholarly literature and account for how these differing senses are related, including some puzzling ideas that Nietzsche appears to hold regarding how these different senses might be realizable simultaneously. In thinking through this, I believe, we are presented with ideas that bear on Nietzsche's views about freedom more generally.
Recommended Citation
Acampora, Christa Davis. "In What Senses are Free Spirits Free?" Pli: The Warwick Journal of Philosophy 25 (2014): 13-33.