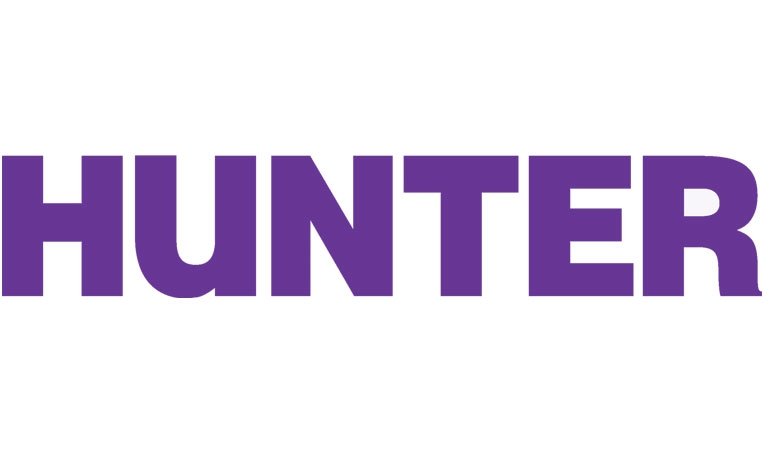 Publication Date
Summer 6-20-2018
Abstract
While the collaborative trend among professional social workers and librarians continues to grow, literature about the utilization of student social workers partnering with libraries is non-existent. Currently 40,000 students are enrolled in M.S.W. programs through the United States and nearly all are required to complete approximately 900 hours "in the field." Such students provide untapped skills, knowledge, and values that can help take diversity in public libraries to the next level.
Recommended Citation
Johnson, S. C. (2018). MSW interns at public libraries: Fostering collaboration for change. Presented at the NASW Annual Conference, Washington, DC.
COinS