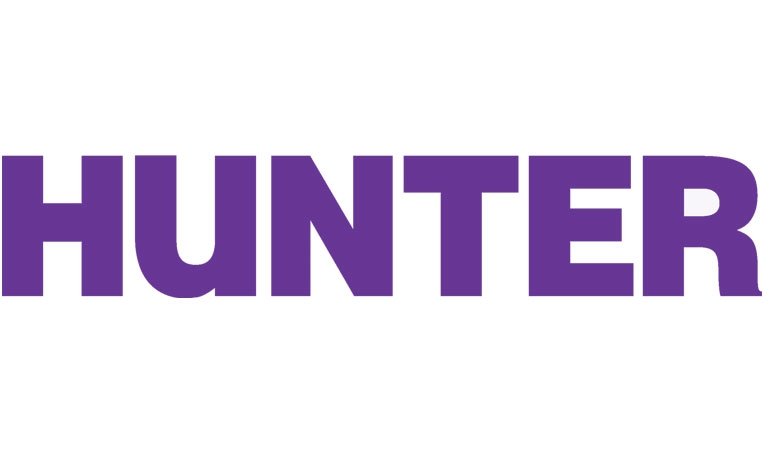 Title
Document Type
Book Chapter or Section
Abstract
There is a big gulf between GIScience as an academic endeavor and its application in the form of GIS project management in the real world. Project activities are complex because they rarely involve routine repetitive acts, but often require specific knowledge and skills to be used in their design, execution, and management. This article explains what project management is, its objectives, and the required ingredients from personnel to budgets, and the integration of the GIS project into the larger context of an organization's and even societal culture.
Recommended Citation
Albrecht J 2018. GIS Project Management. In: Huang, B. (Ed.), Comprehensive Geographic Information Systems. Vol. 1, pp. 446–477. Oxford: Elsevier. http://dx.doi.org/10.1016/B978-0-12-409548-9.09612-3.