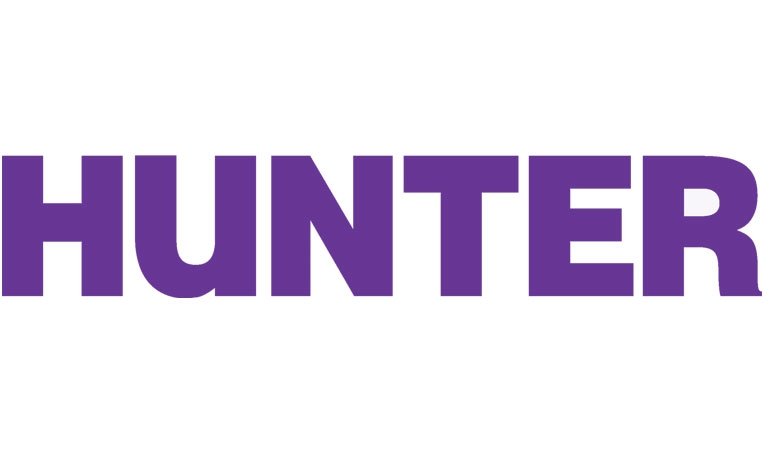 Publication Date
5-13-2015
Abstract
Introduction: Parkinson's disease (PD) is a chronic progressive movement disorder, affecting primarily people over sixty years of age. With aging populations, some estimates indicate as many as nine million people will be impacted by this disease by 2030. Thus it is imperative to identify means of prevention, delay of onset, and management of symptoms. Many elements of diet and nutrition have been investigated to accomplish these goals. This review will examine recent studies of potential diet and nutrition factors and PD incidence.
Methods: A PubMed Search was conducted using the keywords "Parkinson, prevention and nutrition", and "Parkinson, prevention, and diet." Search parameters were limited to articles published in English, and published between 2005 and February 2015. Results: Nineteen studies were selected for closer evaluation, with twelve ultimately included in the analysis. Selected papers all included large samples (N > 200), comparisons of individuals with and without diagnosed PD and detailed descriptions of how nutritional intakes were assessed.
Conclusions: Several specific dietary components emerged as being of potential importance in PD prevention. Dairy products, most specifically liquid whole milk, were identified as increasing PD risk. Coffee and black tea, but not green tea, seemed to be protective, most likely due to their caffeine content. Vegetables from the solenaceae family, specifically peppers, had a protective effect, possibly due to their nicotine content. Mediterranean diet adherence, with a relatively high intake of vegetables, may also be protective. The role of dietary fats is not yet clear. Dietary cholesterol was found to be protective in men, but not women, with dietary mono-unsaturated fatty acids being protective in women but not men. These results are consistent with a preliminary report for the 2015 US Dietary Guidelines, which addresses diet and risk of neurodegenerative disorders for the first time.