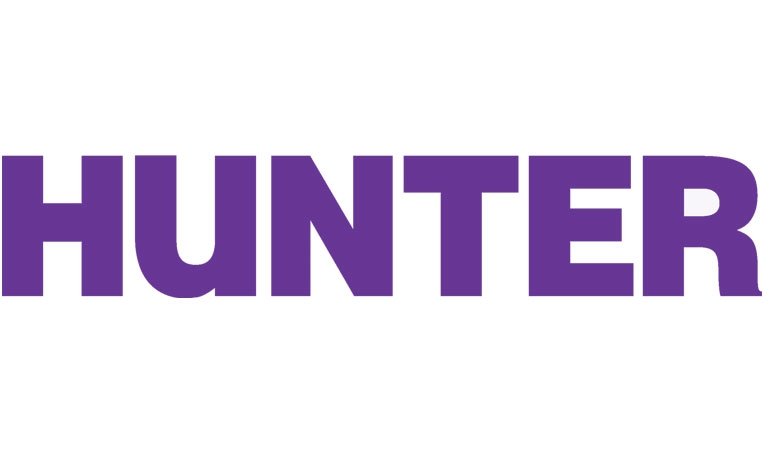 Abstract
Background: Sex differences in intracellular dopamine pathways may contribute to the known sex differences in psychomotor responses to cocaine and differential development of dependence. This study aimed to determine whether there are sex differences in the activation of the extracellular signal-regulated kinases (ERK1/2, or p44/p42 MAPK) and PKA phosphorylation-dependent substrates in the nucleus accumbens (NAcc) of male and female rats at baseline or after acute cocaine administration.
Methods: 60-day-old male and female Fischer rats were injected with saline or cocaine (30 mg/kg) and sacrificed 5, 15, 30, 45 or 90 minutes later. Total locomotor activity, Stereotypic, rearing, and ambulatory behaviors was measured for 90 minutes using a two-frame automated Photobeam Activity
Results: Similar to our previous findings, total locomotor activities were higher in female rats after this single cocaine administration. Females had higher levels of phosphorylated PKA substrates after cocaine administration, and this change lasted longer and had a greater magnitude than in cocaine treated male rats. Furthermore, although cocaine administration increased the phosphorylation of ERK proteins, there were no sex differences in p-ERK protein levels either at baseline or after acute cocaine administration.
Conclusion: Taken together, these findings suggest that sex differences in basal and cocaine-induced alterations in PKA signaling activity in the NAcc may contribute to sex differences in psychomotor responses to cocaine. However, not all the components of the DA-intracellular signaling pathway maybe heightened in female rats as ERK phosphorylation patterns did not differ between the sexes.