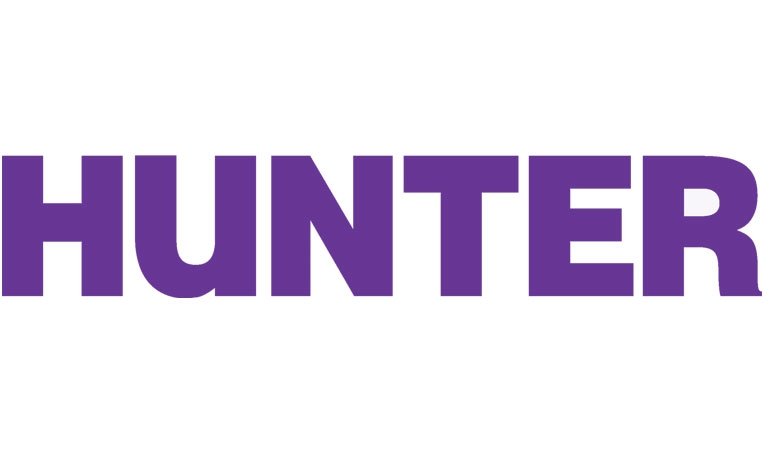 Document Type
Book Chapter or Section
Publication Date
Spring 5-2-2019
Abstract
While the collaborative trend among professional social workers and librarians is garnering much deserved attention, literature about social work students partnering with public libraries is virtually nonexistent. Public librarians can advocate for social justice by initiating partnerships with master-level social work (MSW) students to enhance small- and large-scale programs to address the unique needs of patrons. In this chapter, I highlight existing collaborations among public libraries and student social workers to raise awareness of possibilities.
Recommended Citation
Johnson, S. C. (2019). Partnering for social justice: Social work students' placement at public libraries. In S. Epstein & V. Gubnitskaia (Eds.), Social Justice and Activism in Libraries: Essays on Diversity and Change. McFarland Publishing.