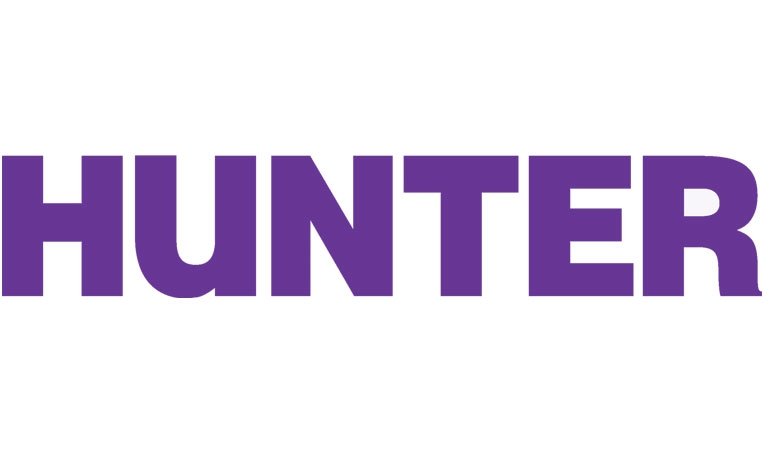 Publication Date
9-21-2018
Abstract
W.E.B. Du Bois began his work as a scholar-activist at the dawn of the twentieth century, and this paper argues that his example has much to teach contemporary scholar-activists in the twenty-first century. In order to publish The Crisis, the magazine of the activist organization he co-founded, DuBois purchased a printing press. This meant he could own the means of his own knowledge production and foretold both the promise of what it means to be a scholar-activist in the twenty-first century and the limitations built into the current systems of knowledge production. Du Bois was also prophetic when he identified the problem of the twentieth century as "the problem of the color line," as the focus of both his scholarship and his activism. The forms of systemic white supremacy we face today are both a continuation of a centuries-old dimension of racism in the U.S. and part of an emerging media ecosystem powered by algorithms. The paper explores the challenges of being digital scholar-activists within legacy institutions. It concludes with speculation about what DuBois might do now.
Recommended Citation
Daniels, Jessie. "WEB DuBois for the Twenty‐First Century: On Being a Scholar‐Activist in the Digital Era." In Sociological Forum, vol. 33, no. 4, pp. 1072-1085. 2018.