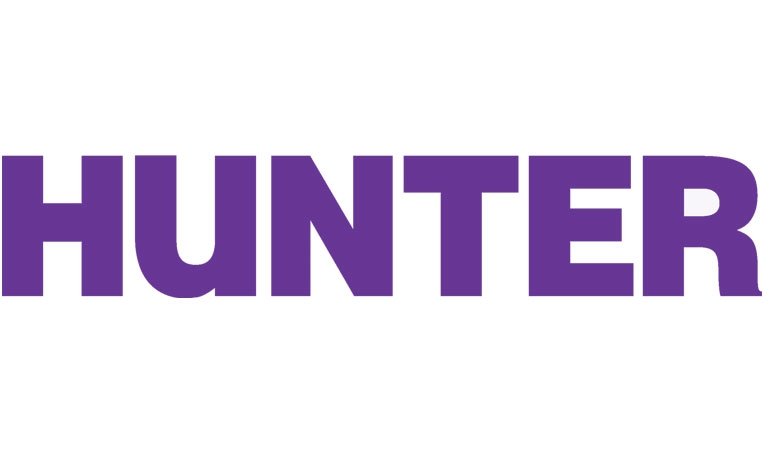 Publication Date
12-8-2018
Abstract
Background: Raising awareness of holistic health and safety among older adults is critical to enhancing their wellbeing in many cases, improving health outcomes and motivating positive behavioral changes. Age-Tastic! is a comprehensive health and safety promotion intervention that uses the concept of a competitive board game to entice older adults to participate and stay engaged.
Objective: The purpose of this study was to evaluate the impact of Age-Tastic! on the level of awareness, health literacy, self-efficacy and positive behavioral change among the participants.
Methods: A randomized control trial was conducted with 98 older adults assigned to an experimental and control group. Interviews were conducted at baseline, right after the eight-week intervention ended and again eight weeks after the end of the intervention.
Results: The results showed significant increases among experimental group participants in knowledge about health, self-efficacy and behavioral change in the areas of nutrition, financial exploitation, health literacy and emotional well-being.
Discussion: Implications for replication and engagement are discussed.
Recommended Citation
Pardasani, Manoj; Berman, Jackie; and Powell, Mebane, "Age-Tastic! An Evaluation of an Evidence-Based Intervention for Older Adults" (2018). CUNY Academic Works.
https://academicworks.cuny.edu/hc_pubs/529