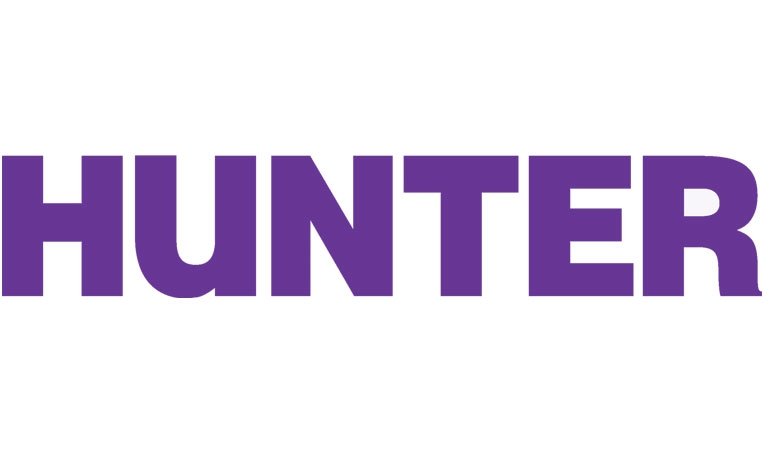 Publication Date
12-22-2018
Abstract
Background: Sleep disturbance is a significant issue, particularly for patients with advanced terminal illness. Currently, there are no practice-based recommended approaches for managing sleep and circadian disruptions in this population. To address this gap, a cross-sectional focus group study was performed engaging 32 staff members at four hospices/end-of-life programs in three demographically diverse counties in New York State.
Methods: Participants responded to structured open-ended questions. Responses were transcribed and subjected to qualitative content analysis. The themes and recommendations for improved practice that emerged were tabulated using Atlas TI qualitative software.
Results: This report details the experiences of hospice and end-of-life care staff in managing sleep and circadian disruptions affecting patients and analyzes their recommendations for improving care. Caregivers involved in the study described potential interventions that would improve sleep and reduce circadian disruptions. They particularly highlighted a need for improved evaluation and monitoring systems, as well as sleep education programs for both formal and informal caregivers.
Conclusions: The voiced experiences of frontline hospice and end-of-life caregivers confirmed that disruption in sleep and circadian rhythms is a common issue for their patients and is not effectively addressed in current research and practice. The caregivers' recommendations focused on management strategies and underscored the need for well-tested interventions to promote sleep in patients receiving end-of-life care. Additional research is needed to examine the effectiveness of systematic programs that can be easily integrated into the end-of-life care process to attenuate sleep disturbances.