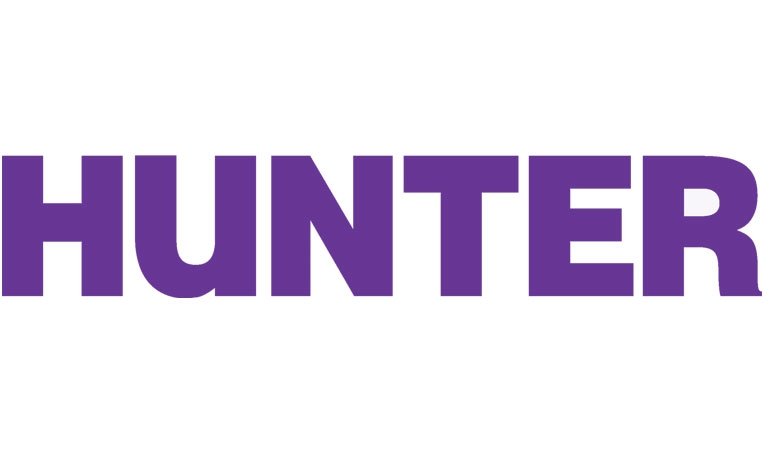 Publication Date
3-19-2014
Abstract
Background: Depression is estimated to become the leading cause of disease burden globally by 2030. Despite existing efficacious treatments (both medical and psychotherapeutic), a large proportion of patients do not respond to therapy. Recent insights from evolutionary psychology suggest that, in addition to targeting the proximal causes of depression (for example, targeting dysfunctional beliefs by cognitive behavioral therapy), the distal or evolutionary causes (for example, inclusive fitness) should also be addressed. A randomized superiority trial is conducted to develop and test an evolutionary-driven cognitive therapy protocol for depression, and to compare its efficacy against standard cognitive therapy for depression.
Methods/design: Romanian-speaking adults (18 years or older) with elevated Beck Depression Inventory (BDI) scores (>13), current diagnosis of major depressive disorder or major depressive episode (MDD or MDE), and MDD with comorbid dysthymia, as evaluated by the Structured Clinical Interview for DSM-IV (SCID), are included in the study. Participants are randomized to one of two conditions: 1) evolutionary-driven cognitive therapy (ED-CT) or 2) cognitive therapy (CT). Both groups undergo 12 psychotherapy sessions, and data are collected at baseline, mid-treatment, post-treatment, and the 3-month follow-up. Primary outcomes are depressive symptomatology and a categorical diagnosis of depression post-treatment.
Discussion: This randomized trial compares the newly proposed ED-CT with a classic CT protocol for depression. To our knowledge, this is the first attempt to integrate insights from evolutionary theories of depression into the treatment of this condition in a controlled manner. This study can thus add substantially to the body of knowledge on validated treatments for depression.