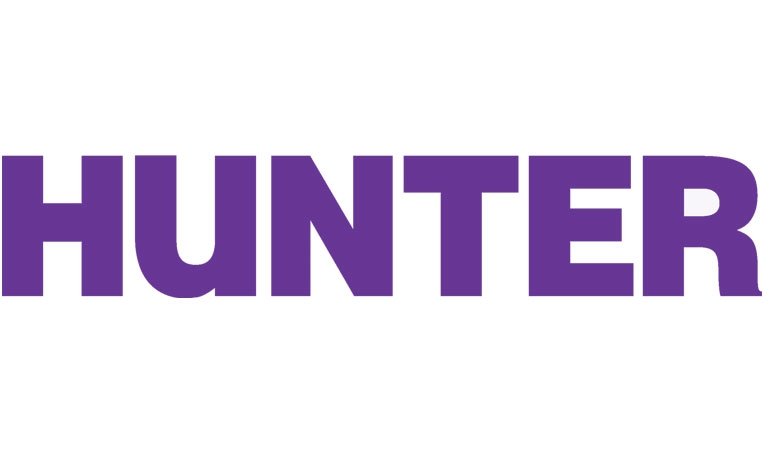 Abstract
ABSTRACT
In many organizations, similar operations are carried out at different locations. This is certainly true of plant operations, and for many corporations, is also true for their business offices. For example, in the AT&T System, the everyday contact with customers is performed in approximately twenty-one hundred different business office locations. These offices all perform very similar work functions. Other organizations such as the utilities and various government agencies also have this characteristic in that many different office locations perform essentially the same work tasks.
This situation leads to consideration of formal measurement schemes which can be used to compare the performance of these offices in an objective way. There are actually two types of important comparisons. The first is the comparison of an office with its own earlier performances. The second is the comparison of two different offices. The same index of office performance should not necessarily be used for both types of comparisons. This aspect of the measurement of office performance does not seem to have been discussed by earlier authors and we believe the procedures used to adjust indices for environmental differences are new. It is important to notice that these procedures do not involve expensive work sampling.
The problem is discussed with specific emphasis on the statistical models used to develop both intra- and inter- office comparisons. The models described were developed for use in the AT&T System, however, they are described with emphasis on development rather than the implications of their use in the AT&T System.