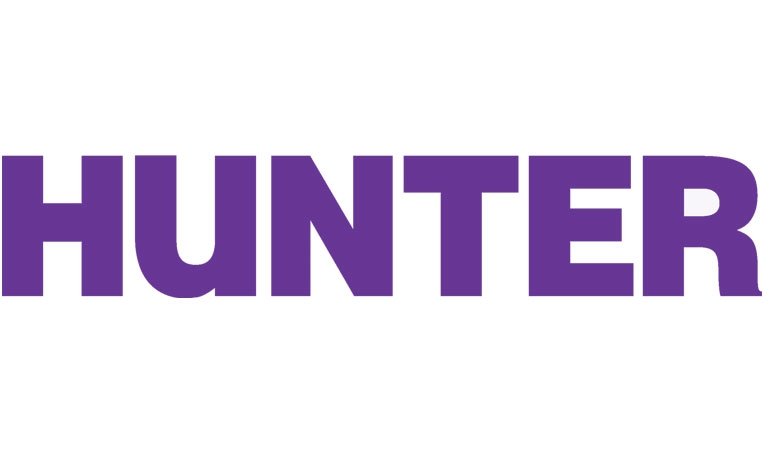 Publication Date
3-30-2022
Abstract
Introduction: Genomic/precision medicine offers a remarkable opportunity to improve health and address health disparities. Genomic medicine is the study of genes and their interaction with health. Precision medicine is an approach to disease prevention and treatment that considers individual variability in genes, environ- ment and lifestyle. Conclusions from studies lacking diversity may hinder general- izability as genomic variation occurs within and between populations. Historical factors, such as medical mistrust, ethical issues related to decision making, and data sharing pose complex challenges that may further widen inequities in genomic/ precision medicine if not appropriately addressed. Although few biomedical studies integrate priorities of community partners into their conceptual framework, effective implementation of genomic/precision medicine research calls for the involvement of diverse stakeholders to expand traditional unidirectional models of engagement in clinical research towards authentic bidirectional collaboration.
Methods: A multipronged approach was used integrating an evidence-based literature review and best practices in developing and evaluating the engagement of diverse stakeholders in genomic and precision medicine research. This was combined with expert consensus building to adapt a conceptual model from a community engagement framework to addressing genomics to be scalable to engagement science, which is challenging to genomic/precision medicine research.
Results: The final enhanced conceptual framework is composed of four overarching dimensions now inclusive of domains in trust, exploitation, discrimination, privacy risk, stigmatization, prior harms/injustices, failure to recognize coexisting governments, intersectionality and research transformation. This conceptual framework proposes effective participant research engagement strategies for upstream relationship building, distinct from downstream recruitment strategies in which the goal is enrolment.
Conclusion: To further shape the evolution of genomic/precision medicine research, it is important to leverage existing partnerships, engage participants beyond recruitment and embrace diverse perspectives. Patient or Public Contribution: In preparation of this manuscript, the perspectives of the community partners on the impact of engaging in genomic/precision medicine research beyond research participation were integrated into this conceptual framework from various guided listening sessions held in diverse communities