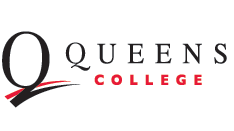 Publication Date
Spring 6-5-2022
Abstract
This Open and Free Educational Resource (OER) and Zero-Cost Syllabus outlines a set of course materials for English 130: Writing about Literature in English. The course materials provided (all open education resources) include both written and visual texts to accompany and encourage multimodal assignments. The materials provided address literary analysis or composition practices and are adaptable to specific topics or literary works. The course model presented consists of three units (literary analysis, rhetorical analysis & scholarly engagement, and independent research).
Creative Commons License


This work is licensed under a Creative Commons Attribution 4.0 License.