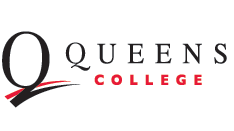 Abstract
Reviews three books:
Matthew J. Smith. Liberty, Fraternity, Exile: Haiti and Jamaica after Emancipation. Chapel Hill: University of North Carolina Press, 2014.

Toni Pressley-Sanon. Istwa across the Water: Haitian History, Memory, and the Cultural Imagination. Gainesville: University Press of Florida, 2017.

Victor Figueroa. Prophetic Visions of the Past: Pan-Caribbean Representations of the Haitian Revolution. Columbus: Ohio State University Press, 2015.