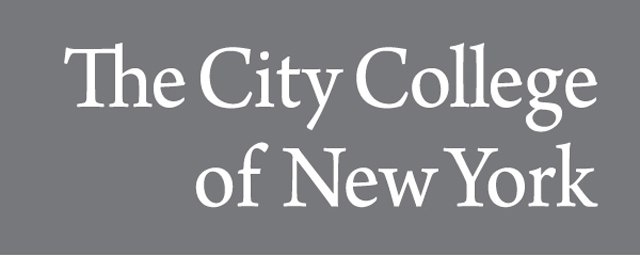 Publication Date
Fall 2021
Abstract
This is a general assignment requiring students to think critically about museum exhibitions in major New York City institutions: The American Museum of Natural History, and the Metropolitan Museum of Art. Options are provided for students to visit these spaces virtually or in person.
Creative Commons License


This work is licensed under a Creative Commons Attribution-Noncommercial-Share Alike 4.0 License.