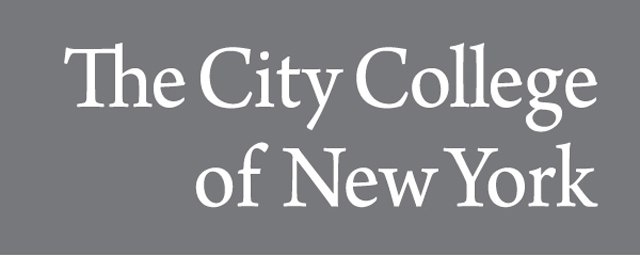 Title
Publication Date
Spring 1-2020
Abstract
This course provides a semester-long look at the internet as a marketing medium. Through the study of case studies, past and recent articles, trend forecasts and other immersive experiences, this course will offer students a deeper understanding of the rise and role of internet and its vast landscape of mediums and platforms as a marketing communications medium and content delivery vehicle. Students will immerse themselves in the language and practices of internet marketing, analyzing the best practices (and not so best practices) of leading Fortune 500 and smaller, scrappier brands and demonstrate their proficiency in their underlying practices and principles through a series of projects, exams and presentations.
Creative Commons License


This work is licensed under a Creative Commons Attribution-Noncommercial-Share Alike 4.0 License.