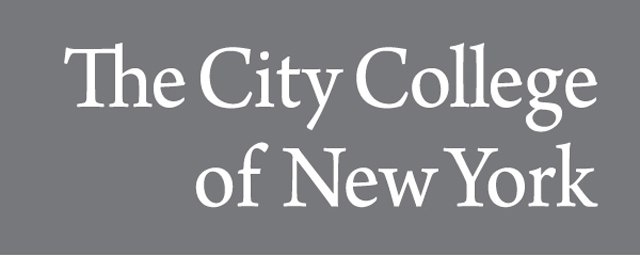 Publication Date
Fall 2018
Abstract
Race and ethnicity are key dimensions of stratification in society. This course examines the conceptual construction of race and ethnicity in different societies around the world during different eras. It pays special attention to the causes and consequences of racial and ethnic conflict and cooperation from the perspective of state institutions as well as cultural groups.
Creative Commons License


This work is licensed under a Creative Commons Attribution-Noncommercial-No Derivative Works 4.0 License.