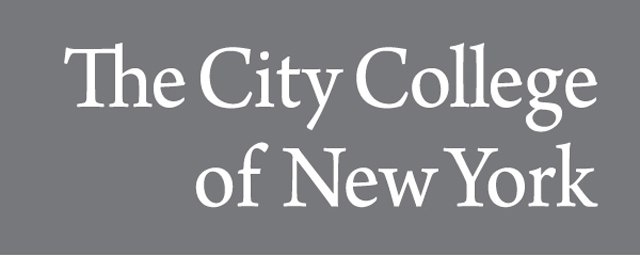 Publication Date
August 2002
Abstract
The factors that accommodate the transition of different chlamydial species to the persistent state of pathogenesis include marked differences in the strategied deplyed to obtain tryptophan from host resources. Chlamydia psittaci appears to have a novel mechanism for intercepting an early intermediate of tryptophan catabolism and recycling it back to tryptophan.
Recommended Citation
Xie, G., Bonner, C. A. & Jensen, R. A. (2002). Dynamic diversity of the tryptophan pathway in chlamydiae: reductive evolution and a novel operon for tryptophan recapture. , 3(9), research0051.1-research0051.17. doi:.