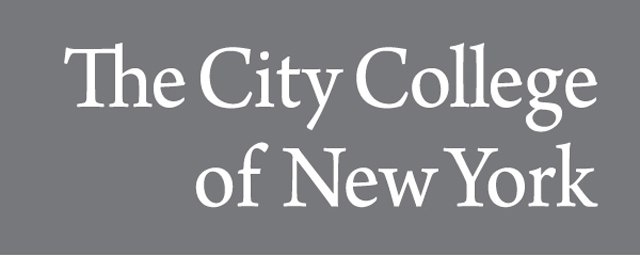 Publication Date
December 2002
Abstract
Tryptophan synthase consists of two subunits, α and β. Two subgroups of β chain exist; the major group TrpEb_1 and the minor group, TrpEb_2. Conserved amino-acid residues of TrpEb_1 that make allosteric contact with the TrpEa subunit (the α chain) are absent in TrpEb_2. Representatives of Archaea, Bacteria and higher plants all exist that possess both TrpEb_1 and TrpEb_2. at least six lineages of the Archaea are likely to use TrpEb_2 as the functional β chain.
Recommended Citation
Xie, G., Forst, C., Bonner, C. & Jensen, R. A. (2002). Significance of two distinct types of tryptophan synthase beta chain in Bacteria, Archaea and higher plants. , 3(1), research0004.1-research0004.13. doi:.