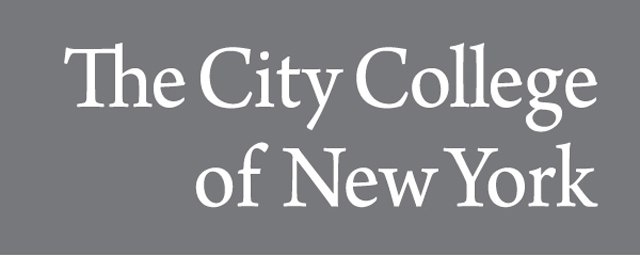 Publication Date
June 2014
Abstract
Abstract. Two-photon (2P) excitation of the second singlet (S2) state was studied to achieve deep optical microscopic imaging in brain tissue when both the excitation (800 nm) and emission (685 nm) wavelengths lie in the "tissue optical window" (650 to 950 nm). S2 state technique was used to investigate chlorophyll α (Chl α) fluorescence inside a spinach leaf under a thick layer of freshly sliced rat brain tissue in combination with 2P microscopic imaging. Strong emission at the peak wavelength of 685 nm under the 2P S2 state of Chl α enabled the imaging depth up to 450 μm through rat brain tissue.
Recommended Citation
Shi, L., Rodríguez-Contreras, A., Budansky, Y., Pu, Y., An Nguyen, T. & Alfano, R. R. (2014). Deep two-photon microscopic imaging through brain tissue using the second singlet state from fluorescent agent chlorophyll α in spinach leaf. Journal of Biomedical Optics, 19(6), 066009. doi:10.1117/1.JBO.19.6.066009.