Browse Journals and Peer-Reviewed Series
Art History Pedagogy & Practice is a peer-reviewed open access e-journal devoted to scholarship of teaching and learning in art history. It is published by Art History Teaching Resources (AHTR), a peer-populated open educational resource, in partnership with the Office of Library Services of the City University of New York and the Graduate Center at the City University of New York.
We are currently undergoing a reorganization and are not accepting new submissions.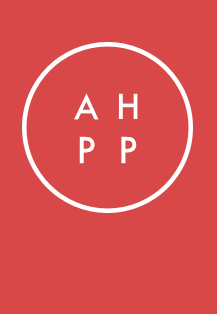 ISSN 2572-7788
The City University of New York Law Review ("CUNY Law Review") is a student-run publication devoted to producing public interest scholarship, engaging with the public interest bar, and fostering student excellence in writing, legal analysis, and research. CUNY Law Review is recognized as one of the leading civil rights journals in the country.
Introduced in 1996, the New York City Law Review was published through Summer 2000. In Winter 2010, the title changed to the CUNY Law Review.
The CUNY Law Review is published twice-yearly, in Winter and Summer. In addition, CUNY Law Review continually seeks shorter, more time-sensitive contributions—such as comments on recent federal or state case law, critiques of legislative proposals, and legally relevant analyses of current events—for inclusion in Footnote Forum.
ISSN 1944-9682
Welcome to Urban Library Journal!